Missoula Packing Services
Trying to pack your things while dealing with family, work, and other relocation responsibilities can be a major chore. Anyone who has recently moved can tell you that packing and unpacking is one of the most stressful aspects of a move, no matter the distance. That's why All Lanes Moving & Storage provides comprehensive packing and unpacking services to residents of Missoula and the surrounding areas. Not only will we carefully and promptly pack up before your move-out date, but we'll also help you unpack and assemble your items how you had them. All Lanes Moving & Storage also provides professional moving services to transport your goods to your new home.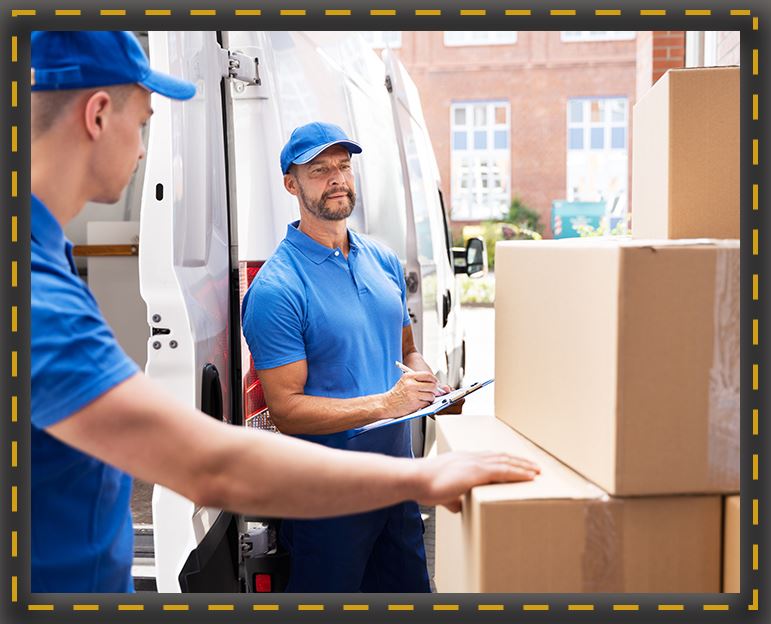 Call

(406) 400-9616


To get your FREE Moving Estimate
We Make It Easy!
Professional Packing and Unpacking Options
At All Lanes Moving & Storage, we understand that packing can be one of the most daunting and time-consuming tasks associated with relocating. However, we offer our clients full-service packing options, so you don't have to worry about boxing up your entire home. With this option, our team of professional packers will arrive at your home at the prearranged date and time, equipped with everything they need to protect your materials from being damaged in transit.
We use only the highest quality materials for all packing projects, including boxes designed specifically for heavy items, books, dishes, and home entertainment equipment. We also use bubble wrap, packing paper, and cushioning to protect awkwardly shaped electronics, valuable paintings, and delicate household goods. Additionally, we will clearly label each box with its contents as well as its room designation, which makes the unpacking job much easier at your new home. If you choose to let us handle unpacking, we'll make sure everything is carefully assembled and placed where it's supposed to be.
We use boxes, bubble wrap, paper, and tarps to pack away the most valuable and awkwardly sized goods, including:
China
Clothes
Fragile and delicate décor
Furniture
Specialty work equipment
We Take The Hassle Out Of Moving Our Moving Services Include Everything You Need For A Stress-Free Relocation.
Your Belongings Are in Good Hands
Having been open for more than 20 years, and founded by an expert in the industry, you can count on us to provide quality and efficient packing services. Our specialists will come prepared with the right materials and supplies to make sure the process goes smoothly. We will carefully wrap, box, label, and inventory all your items from large furniture to delicate decorations, so that everything arrives safely at its final destination. Because our Missoula packing professionals know how to reliably package and secure your belongings, we offer full replacement insurance coverage on your possessions. If something breaks during transportation due to faulty packing, we'll take responsibility for it.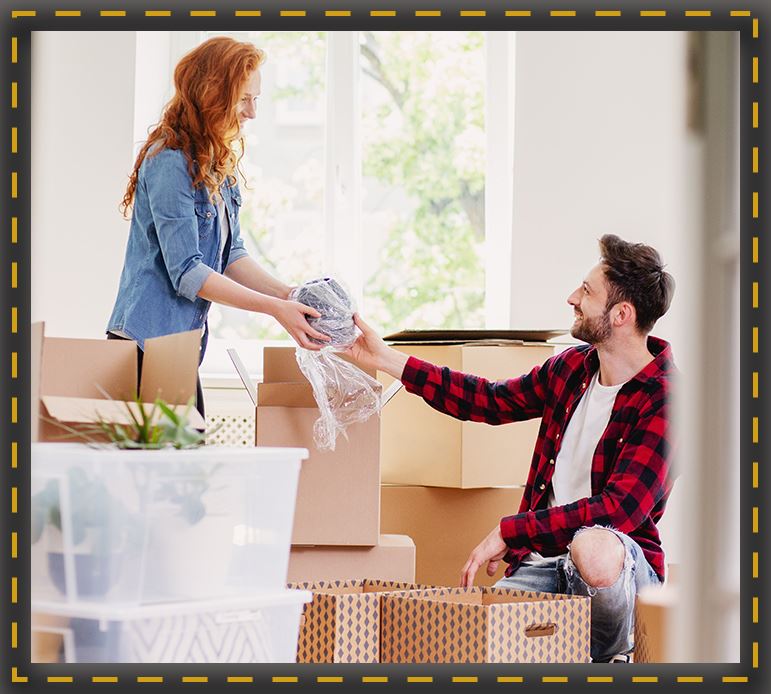 Moving Made Simple
Why Choose All Lanes For Your Next Move?
Guaranteed Move Dates & Times

Moving Coordination Available

Top Tier Customer Satisfaction

Certified Pro Mover of AMSA

Bonded & Insured Moving Company

Over Three Decades of Experience
We Are Here For You
Read Our Customer Reviews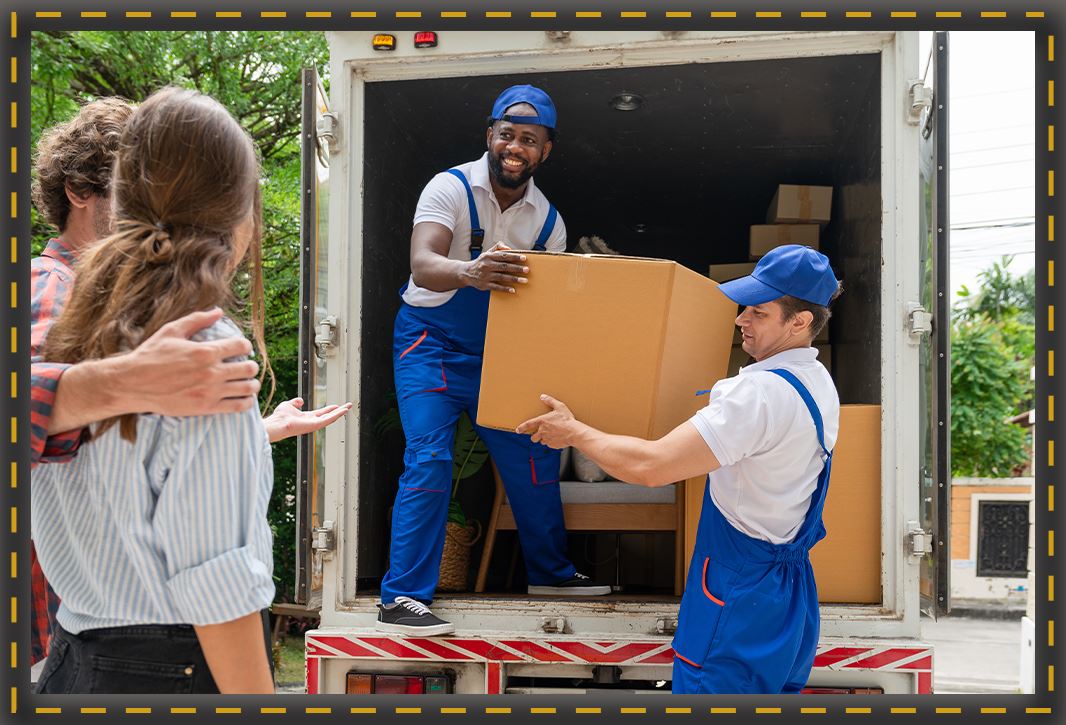 "Responded quickly to request for help, and met to give a quote on moving some heavy and fragile specialty items."

"Couldn't have had a better experience with All Lanes Moving & Storage; they were courteous, on time, and moved everything without anything breaking."

"Rates are reasonable and the employees seem happy and speak highly of Lane and the company."
Stress-Free Packing and Moving
No matter the size of your move, our experienced team has the resources and expertise to efficiently handle the packing and unpacking, so you can focus on more important things like getting adjusted to your new place.
Address
9562 Futurity Dr
Suite B
Missoula, MT 59808
Mon-Sat 9am - 5pm

Sat-Sun Closed
Moving Has Never Been Easier
Contact Us Today To Get Started!