Local Residential Moving Services in Missoula
100+ Years of Experience Moving Your Memories
At All Lanes Moving & Storage, local moving is just as important to us as long distance moving. Whether your belongings are being transported across the street or to the other side of town, our Missoula local residential moving experts will ensure everything is delivered safely and on time. All Lanes Moving & Storage has been locally owned and operated for over two decades. As a National Van Lines agent we are also backed by 100 years of experience, so you can trust that our licensed moving professionals will create and execute a plan that meets your needs.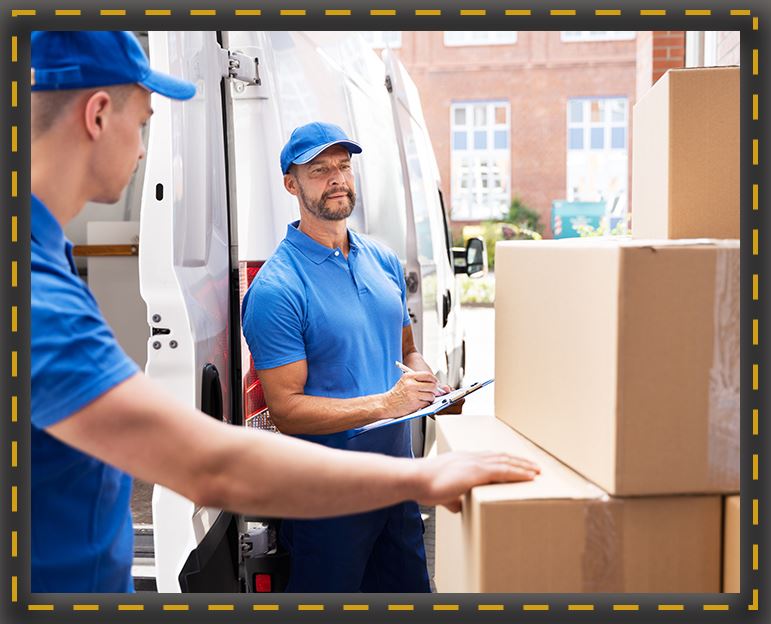 Call (406) 400-9616
To get your FREE Moving Estimate
We Make It Easy!
Tips for a Smooth Local Move
Although the journey may only be a few miles, packing up someone's whole life to move to a new home isn't easy. From getting everything into boxes to transporting all the items to the new location, there's a lot involved. At All Lanes Moving & Storage, we like helping homeowners have a stress-free moving experience.
Here are some tips to make a local move go as smoothly as possible:
Create a simple record-keeping system and write everything down
Purchase plenty of boxes, tape, and other packing materials
Use wardrobe boxes for hanging clothes and bulky, lightweight items
Pack wardrobe boxes tightly so items don't move around and fall off hangers
Apply color-coordinated stickers to boxes that correspond to the room the items belong in
Keep items that go together with each other during the moving process
Get as much stuff packed as possible before moving day
Clean as much of the residence as possible ahead of time
Put together a small cleaning kit to clean any remaining areas once everything is out
Fill suitcases and duffle bags with towels, sheets, clothing, and paper goods
Transport the most valuable possessions in a personal vehicle to avoid accidental damage
Hang on to important papers such as birth certificates, passports, school records
Have a personal box for each member of the family that contains items needed right away
We Take The Hassle Out Of Moving Our Moving Services Include Everything You Need For A Stress-Free Relocation.
When Is the Cheapest Time to Hire a Local Mover?
With today's economy, it's more important now than ever for families to find ways to save their hard-earned income. Homeowners who are looking to save money on their local move can do so by scheduling their move during September to April. Summer is considered the busy season for moving companies, so expect higher costs. If it is necessary to move during the summer, book a few months in advance to secure the best price.
How Long Does a Local Move Take?
The actual amount of time it takes can vary greatly from move to move depending on the size of the property and the volume of items being transported.
General timelines for local moves performed by professionals include:
Two to four hours for studios and one-bedroom apartments
Four to six hours for two-bedroom houses or apartments
Six to eight hours for three-bedroom residences
Twelve to twenty-four hours for bigger homes
These figures represent general timeframes that indicate how long it takes to load items, transport them to the new address, and unload them. Additional time will be required for those who want the moving company to handle the packing and unpacking of their belongings.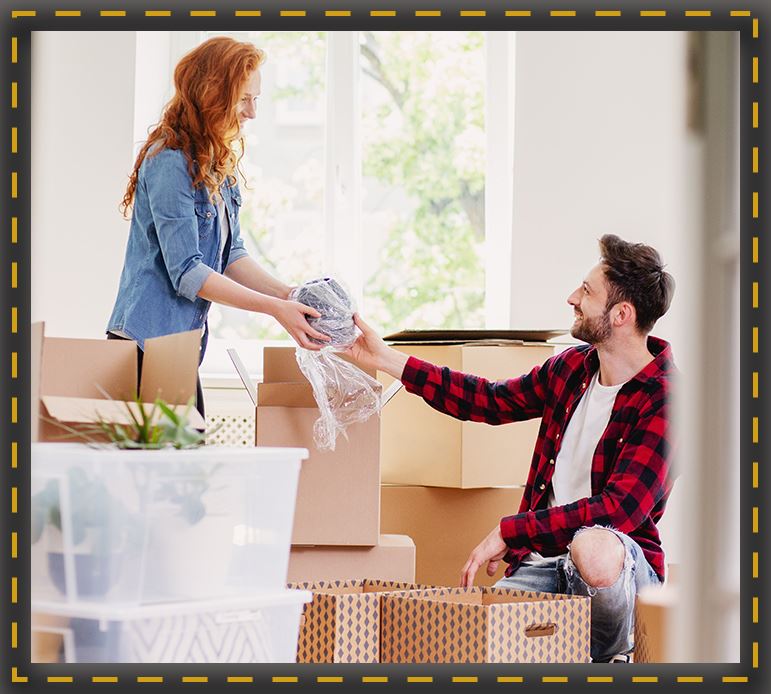 Moving Made Simple
Why Choose All Lanes For Your Next Move?
Guaranteed Move Dates & Times

Moving Coordination Available

Top Tier Customer Satisfaction

Certified Pro Mover of AMSA

Bonded & Insured Moving Company

Over Three Decades of Experience
We Are Here For You
Read Our Customer Reviews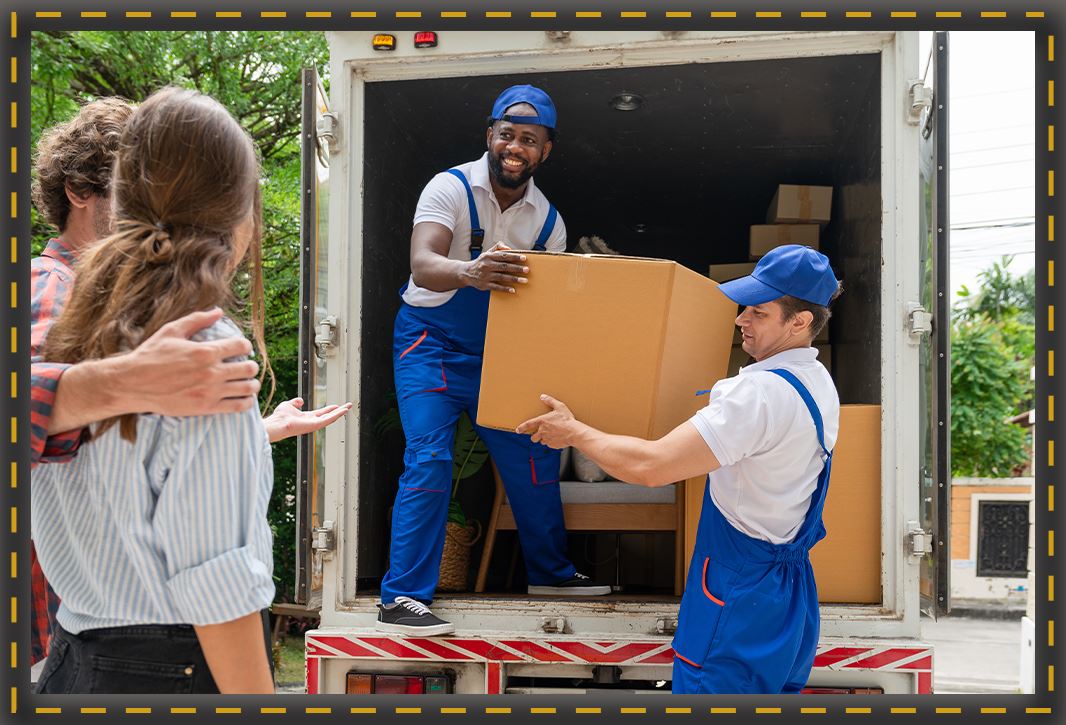 "Responded quickly to request for help, and met to give a quote on moving some heavy and fragile specialty items."

"Couldn't have had a better experience with All Lanes Moving & Storage; they were courteous, on time, and moved everything without anything breaking."

"Rates are reasonable and the employees seem happy and speak highly of Lane and the company."
How Much Does a Local Move Cost?
The average cost of a local move is about $1,400. This price can range from $700 to $3,000 depending on the items that are being moved and the distance of the move. Other factors impacting the cost of local moving services include the specific services chosen, the number of movers, and what time of year the move takes place. The best way to determine how much a local move will cost is to call our team and request a free quote.
Address
9562 Futurity Dr
Suite B
Missoula, MT 59808
Mon-Sat 9am - 5pm

Sat-Sun Closed
Moving Has Never Been Easier
Contact Us Today To Get Started!