International Moving Services
Missoula International Moving Services
Completing All Moves in a Timely, Professional Manner
At All Lanes Moving & Storage, customer service is a priority, and we do everything it takes to ensure the satisfaction of our clients. Those who are looking for international moving services in Missoula have come to the right place. Backed by over 100 years of industry experience as a National Van Lines Agent, our company can be trusted to handle every aspect of the moving experience with the utmost care and precision. With our guaranteed move dates and times, our customers can count on us to be there when they need us.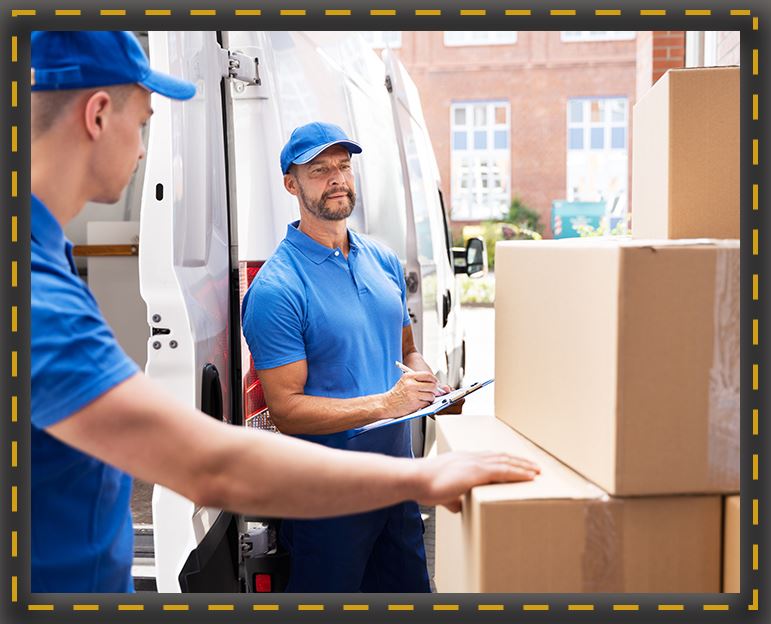 Call (406) 400-9616
To get your FREE Moving Estimate
We Make It Easy!
How Do You Move Items Internationally?
There are three primary ways to move internationally, including by land, air, or sea. The particular moving method that's best depends on where the household or business is moving to, the budget, and the amount of time the items can be in transit. The most economical option for most large-volume international moves is to move via sea freight. All Lanes Moving & Storage helps those who are moving to create a customized solution that works best for their specific situation.
What to Do with Your Belongings When Moving Abroad
Besides determining the method of transportation, the top concern for most people embarking on an international move is what to do with all their stuff. Like other types of moves, international moves provide a great opportunity to sort through belongings and determine what's necessary, what's desirable, and what's not needed anymore. Because transporting a larger volume of items costs more, it's the perfect time to declutter and save money on shipping costs.
There are three main options for what to do with belongings when moving internationally, including:
Pack it – When moving into an unfurnished home overseas, it may be most cost-effective to transport current furnishings. Beds, tables, living room furniture, dishes, and utensils, are all common items that are shipped internationally. However, if the new residence is partly or fully furnished, unneeded belongings can either be stored or tossed to save on moving costs.
Store it – Unless the move is permanent, it's unlikely that all the belongings will be moved abroad. Renting a safe and secure storage unit to hold furniture and other household items while away is a great way to save costs on transportation while maintaining possession of things that are still wanted.
Toss it – Items that are not going to be shipped or stored will need to be gotten rid of. Selling unnecessary items is a great way to earn some extra money to help cover the cost of the international move. Any belongings that are not sold could be donated or even thrown into the dumpster.
We Take The Hassle Out Of Moving Our Moving Services Include Everything You Need For A Stress-Free Relocation.
The International Moving Process
The thought of moving abroad can be daunting, and most folks don't really know where to begin. That's why we've developed a comprehensive process to ensure that all the details of an international move go as smoothly and stress-free as possible.
The international moving process involves six main steps:
Get in touch with our moving specialists
Speak to our move coordinator about moving requirements
Our highly skilled movers carefully pack and pick up items
We transport the belongings by land, air, or sea
The shipment arrives in the new country and goes through a clearance process
The goods are delivered to the new property and unpacked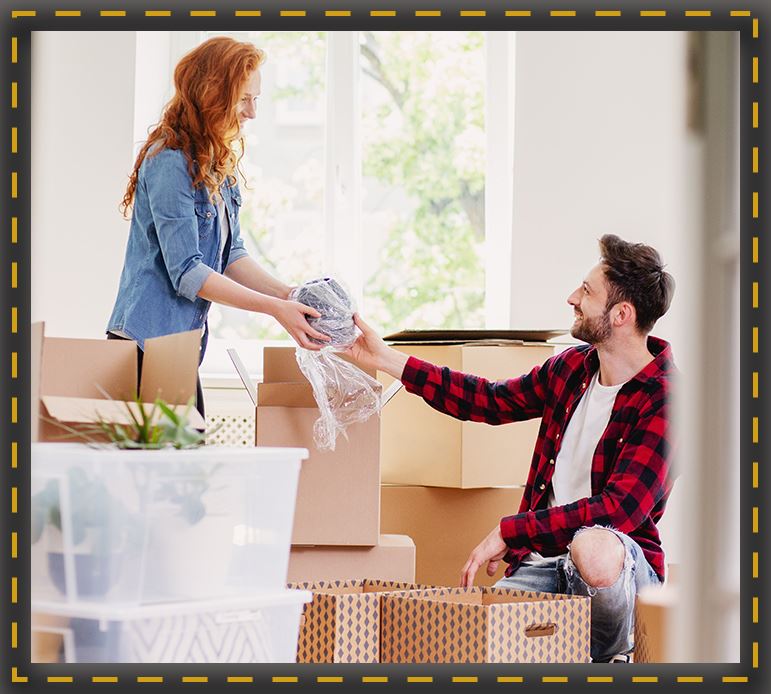 Moving Made Simple
Why Choose All Lanes For Your Next Move?
Guaranteed Move Dates & Times

Moving Coordination Available

Top Tier Customer Satisfaction

Certified Pro Mover of AMSA

Bonded & Insured Moving Company

Over Three Decades of Experience
We Are Here For You
Read Our Customer Reviews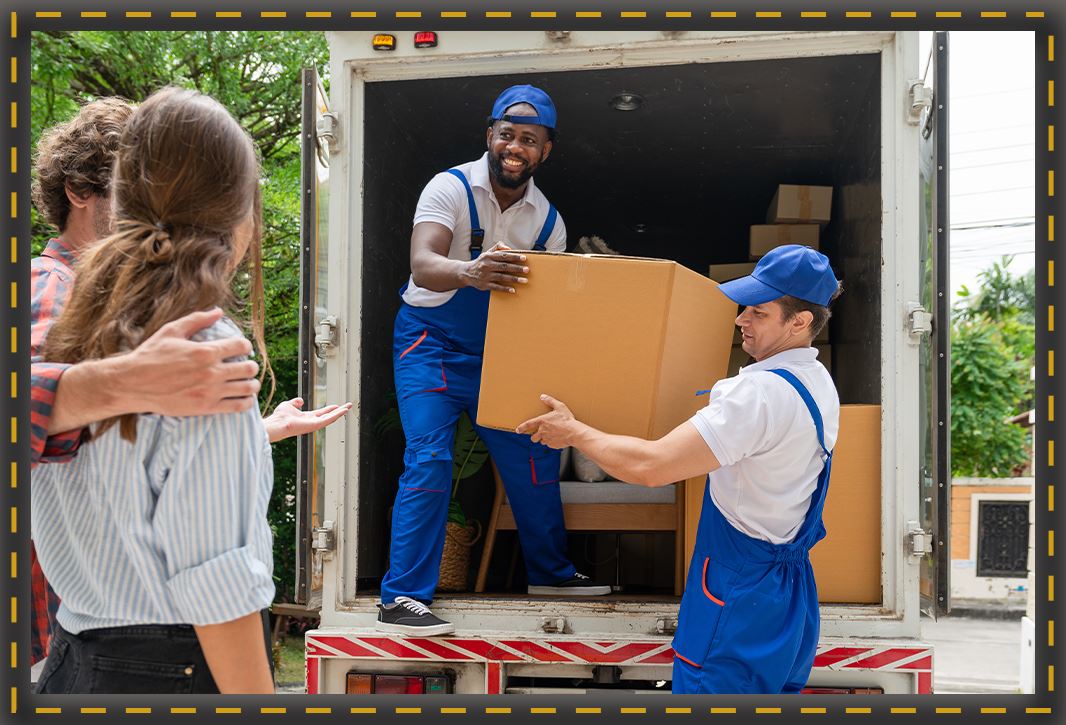 "Responded quickly to request for help, and met to give a quote on moving some heavy and fragile specialty items."

"Couldn't have had a better experience with All Lanes Moving & Storage; they were courteous, on time, and moved everything without anything breaking."

"Rates are reasonable and the employees seem happy and speak highly of Lane and the company."
In addition to being a local agent and partner of National Van Lines, we have over 30 years of experience in the industry and have been recognized as a Certified Pro Mover by the American Moving & Storage Association. Begin planning your move today.
Address
9562 Futurity Dr
Suite B
Missoula, MT 59808
Mon-Sat 9am - 5pm

Sat-Sun Closed
Moving Has Never Been Easier
Contact Us Today To Get Started!