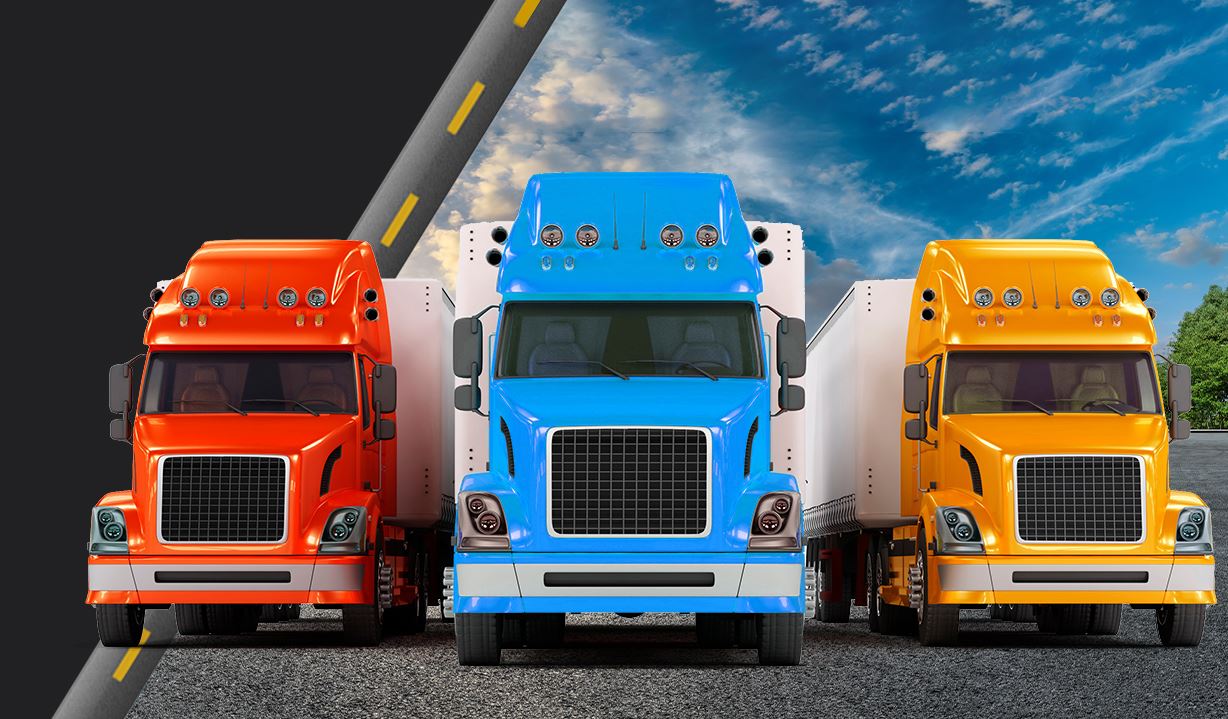 All Lanes Moving & Storage
Moving Made Easy
Serving The Missoula Area For Over 30 Years
Planning, packing, moving and unpacking all made easy for you and your relocation.
Missoula Movers
Call Today for a Free Moving Estimate
We understand that planning for a move can be overwhelming—but with All Lanes Moving & Storage on your side, it doesn't have to be. Whether you're relocating your office down the road, moving across the state, or planning a military move overseas, we can make your transition easier through our planning, moving, and packing/unpacking services. Our customer-oriented movers and support staff are dedicated to providing you with a pleasant moving experience, no matter where you're relocating. If necessary, we also offer secure storage solutions for when you need to store your belongings before, during, or after a move. We're here to assist you in every step of the moving process, from beginning to end.
We handle moves of all sizes and distances, including:
Make All Lanes Moving & Storage Your Preferred Missoula Movers
When you partner with All Lanes Moving & Storage for your local, long-distance, or international relocation, you won't get any of the horror stories you may have heard about other moving companies. There won't be transit delays lasting multiple weeks, damaged furniture, or things getting left behind or lost in the move. We believe that well-planned moves shouldn't have surprises, which is why our entire team will make it their number one priority to ensure your move is smooth and stress-free.
All Lanes Moving & Storage is Missoula's National Van Lines agent. Founded by an expert with well over 20 years of experience in the industry, coupled with National Van Lines' 80 years of service, you get over 100 years of experience moving your memories! With our decades in the industry and countless satisfied customers, you can trust that our packing and moving experts are the right professionals to take care of your relocation.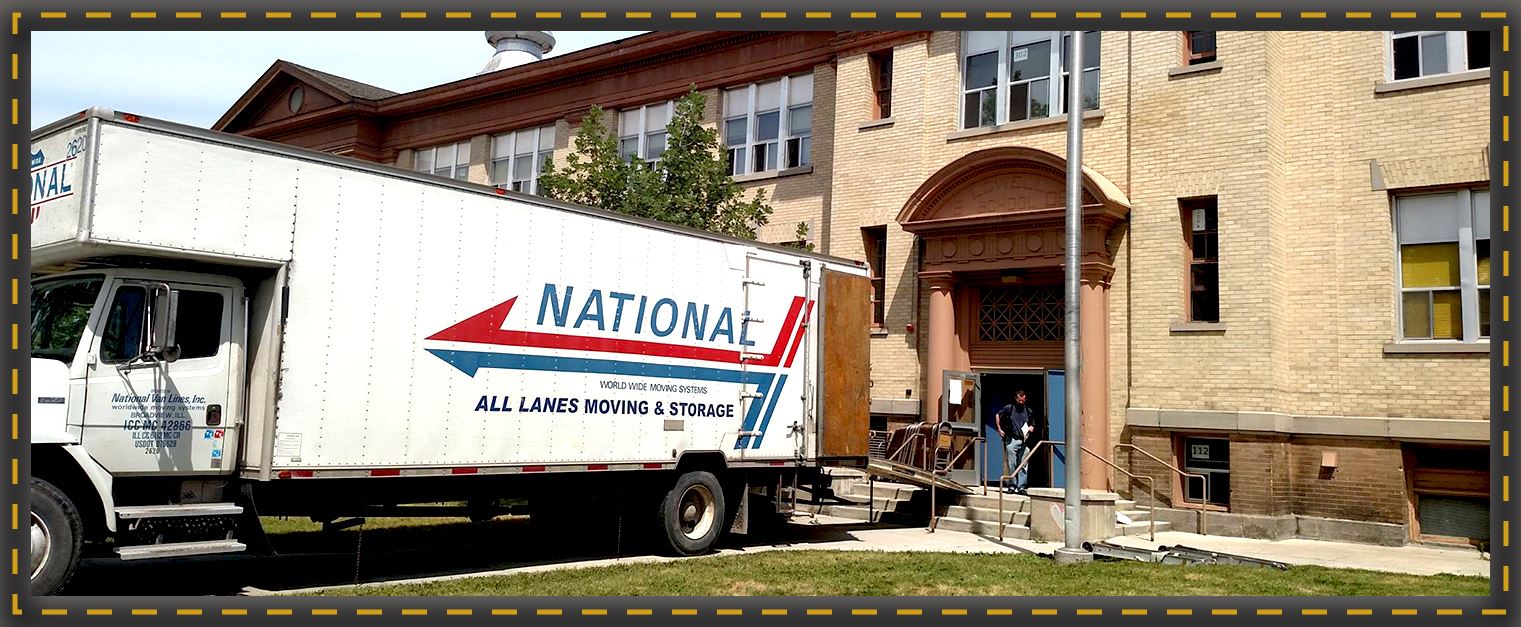 Protect What's Most Important
Our team's commitment to efficiency will have you packed, moved, and unpacked in no time. We'll be there when you need us. You can count on it!
"Responded quickly to request for help, and met to give a quote on moving some heavy and fragile specialty items."

"Couldn't have had a better experience with All Lanes Moving & Storage; they were courteous, on time, and moved everything without anything breaking."

"Rates are reasonable and the employees seem happy and speak highly of Lane and the company."
Free Quote: Your move starts by contacting our office. Our coordinators will work with you to take an initial inventory of your home or office, determine the approximate size of your move, and give you a fair estimate. There are no hidden costs with All Lanes Moving & Storage.
Packing: Our experts will go the extra mile to carefully pack your belongings. We'll come fully equipped with boxes, tape, bubble wrap, extra cushioning, labeling, and packing paper, as well as specialty packaging in hand for your most valuable items. We can also disassemble and wrap furniture or let our movers do it on the day of their arrival if you still need anything in the meantime.
Day of Your Move: All Lanes Moving & Storage will have already taken care of coordinating much before the day of your move. Our expert movers will arrive, disassemble any remaining items, load the truck, and transport your possessions to your new location. Prior to leaving your home or office, we'll look over the property with you and make sure absolutely nothing is left behind.
Unloading: When we arrive at your new property, our expert movers will unload the truck with as much care and attention as we packed it. We'll even unpack the boxes, reassemble your furniture, and make sure everything goes exactly where you want it.
The Only Moving Company You'll Ever Need
Why You Should Choose All Lanes
Whether you're moving across the country or across the street, we've got you covered!

Guaranteed Move Dates & Times

Moving Coordination Available

Top Tier Customer Satisfaction

Certified Pro Mover of AMSA

Bonded & Insured Moving Company

Over Three Decades of Experience
Experienced and Certified Movers
All Lanes Moving & Storage is fully licensed, bonded, and insured. We were founded in 2000 by a moving expert with over 30 years of experience in the industry and have been locally owned and operated ever since. Through our comprehensive moving services, we provide the highest quality of care for your valuable possessions and do all that we can to make sure your belongings arrive safely and securely. In addition to being a local agent and partner of National Van Lines, we have been recognized as a Supplier Moverand Certified Pro Mover by the American Moving & Storage Association.
Begin planning your move today by calling (406) 400-9616 or messaging us.
Address
9562 Futurity Dr
Suite B
Missoula, MT 59808
Mon-Sat 8am - 6pm

Sun Closed
Moving Has Never Been Easier
Contact Us Today To Get Started!