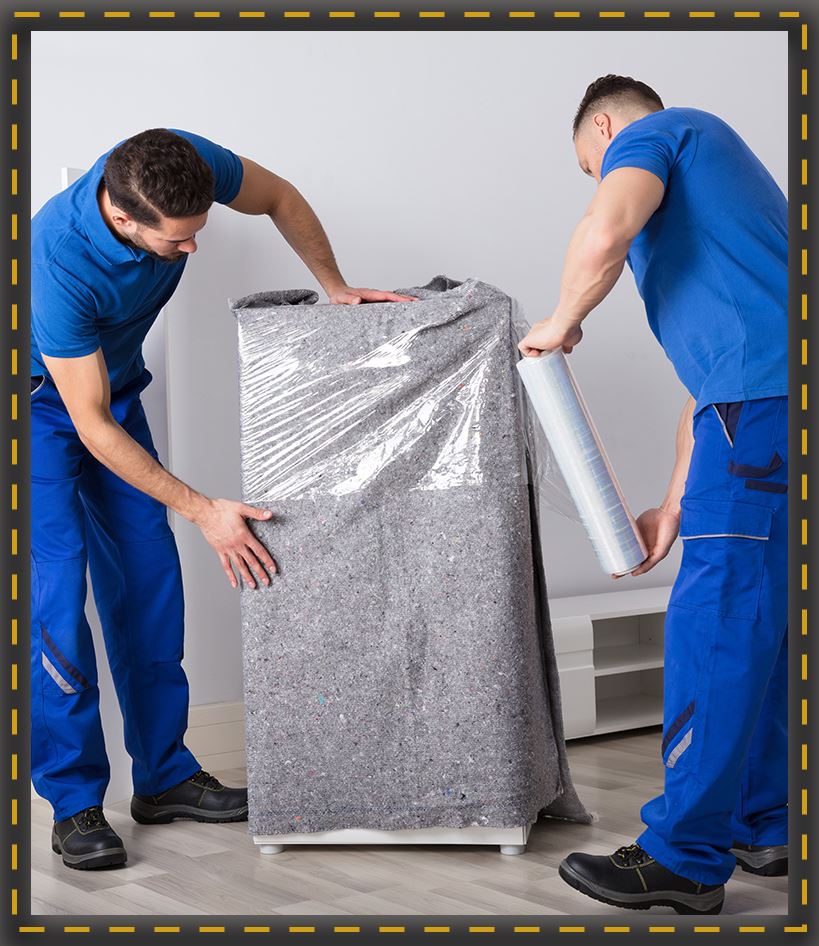 Missoula Moving Services
Moving, Packing, and Storage Experts Serving Missoula and Surrounding Areas
Want your upcoming move to be simple, quick, and done according to your schedule? Turn to the local and long-distance movers from All Lanes Moving & Storage. All Lanes Moving & Storage is Missoula's National Van Lines agent. Founded by an expert with well over 20 years of experience in the industry, coupled with National Van Lines' 80 years of service, we are backed by over 100 years of experience. You can be sure that we know what it takes to make your next moving experience stress-free. We'll take care of the moving, so you can focus on getting everything else in order for your relocation, whether it's across town, across the country, or internationally. You can rest easy knowing our team will arrive on time and fully equipped to responsibly transport your belongings. We can safely move your pianos, vehicles, appliances, specialized work equipment, and other personal possessions.
A Full-Service Local and Long-Distance Moving Company
Whether you need help with a long-distance or local move, we've got you covered. Our qualified movers will arrive on time to safely load your belongings, making sure they're wrapped as they should be and protected from damage during transportation. We'll come ready with all the equipment to pack your specialty equipment or fragile possessions, as discussed in your initial consultation. Then we'll efficiently transport your things to your new home and unpack them under your supervision. Even if you're moving across the country, we want to give you the very best service possible, so we partner with National Van Lines to deliver quality cross-country moving services.
Our moving services include:
"Responded quickly to request for help, and met to give a quote on moving some heavy and fragile specialty items."

"Couldn't have had a better experience with All Lanes Moving & Storage; they were courteous, on time, and moved everything without anything breaking."

"Rates are reasonable and the employees seem happy and speak highly of Lane and the company."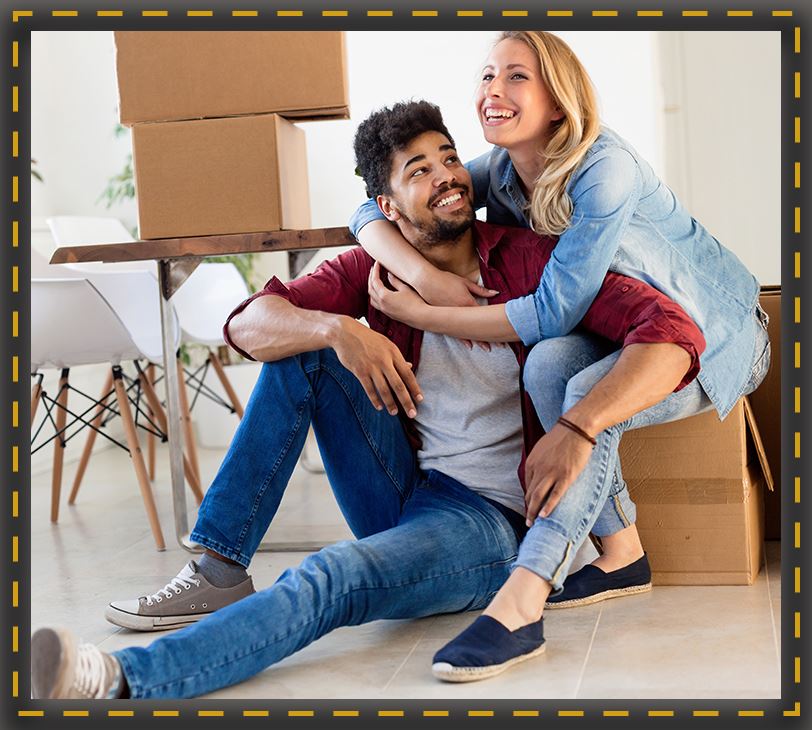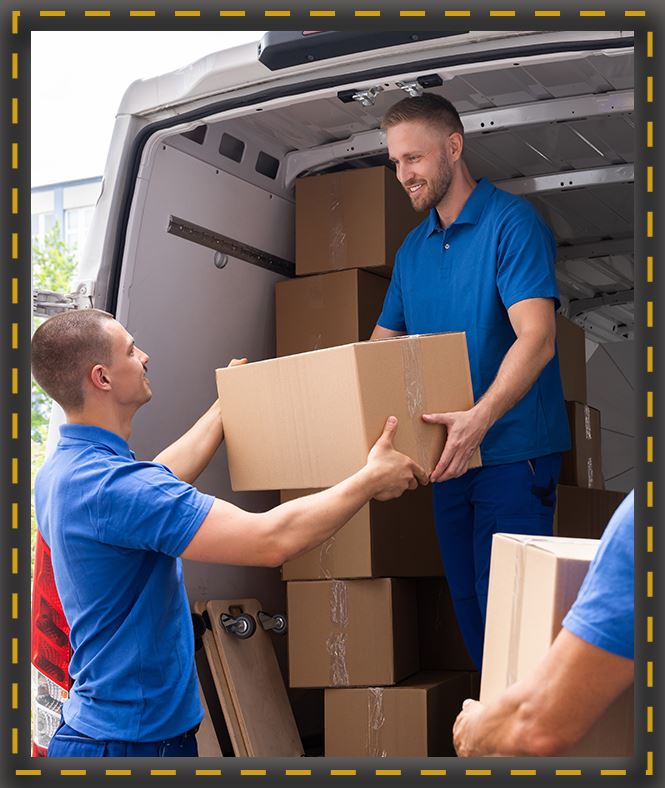 The moving process begins the moment you call us. Before we arrive, our staff will work with you to determine a moving schedule that works best for you and provide you with information to make sure you are fully prepared for your move-out date. To make your move as seamless as possible, we also provide optional packing services to ensure all your belongings are properly packed and ready for transport, as well as flexible storage solutions before or during your move to secure your belongings until you need them.
The Moving Process
Free Quote: When you call us, one of our experts will talk with you to identify the approximate size of your move and determine a fair quote. Although costs may vary depending on how much you actually need to move, we won't charge any hidden fees or anything like that. We build trust with our customers by providing upfront pricing on all our moving services.
Packing: To make your move as seamless as possible, we also provide packing services to ensure your belongings are properly packed and ready for transport. If you choose to pack on your own, we can give you general suggestions, as well as tips for how to pack any valuable or fragile items.
Wrapping and Loading: The day we arrive, we'll come prepared to disassemble and wrap any large furniture or oversized goods (as discussed in your initial call). We know how essential these items can be to the comfort of your new home, so we'll make sure to wrap and load them with the utmost care and attention.
Transporting: We'll take care of all transportation coordination. We have trucks capable of moving the belongings of even the largest families. If you're moving across the country, we'll make arrangements with our trusted partner, National Van Lines, to get your items where you need them in a timely manner.
Unloading and Unwrapping: We'll unload your possessions and unpack your items as diligently as we did when we loaded the truck. We'll make sure your belongings go in the room you want them to, and we'll carefully assemble any furniture so you don't have to.
Experienced, Insured, and Certified Moving Services in Missoula, MT
All Lanes Moving & Storage is a Supplier Member and Certified Pro Mover of the American Moving & Storage Association (AMSA), and our in-house team is fully licensed and bonded, ensuring your peace of mind throughout the moving process. We are also a local agent of National Van Lines, which has provided stress-free moves for over 80 years. Rest assured, our experienced staff will safely pack and deliver your items how you need them, where you need them, and when you need them. No matter how complicated your next move may be, All Lanes Moving & Storage has the experience and expertise you need for a successful relocation.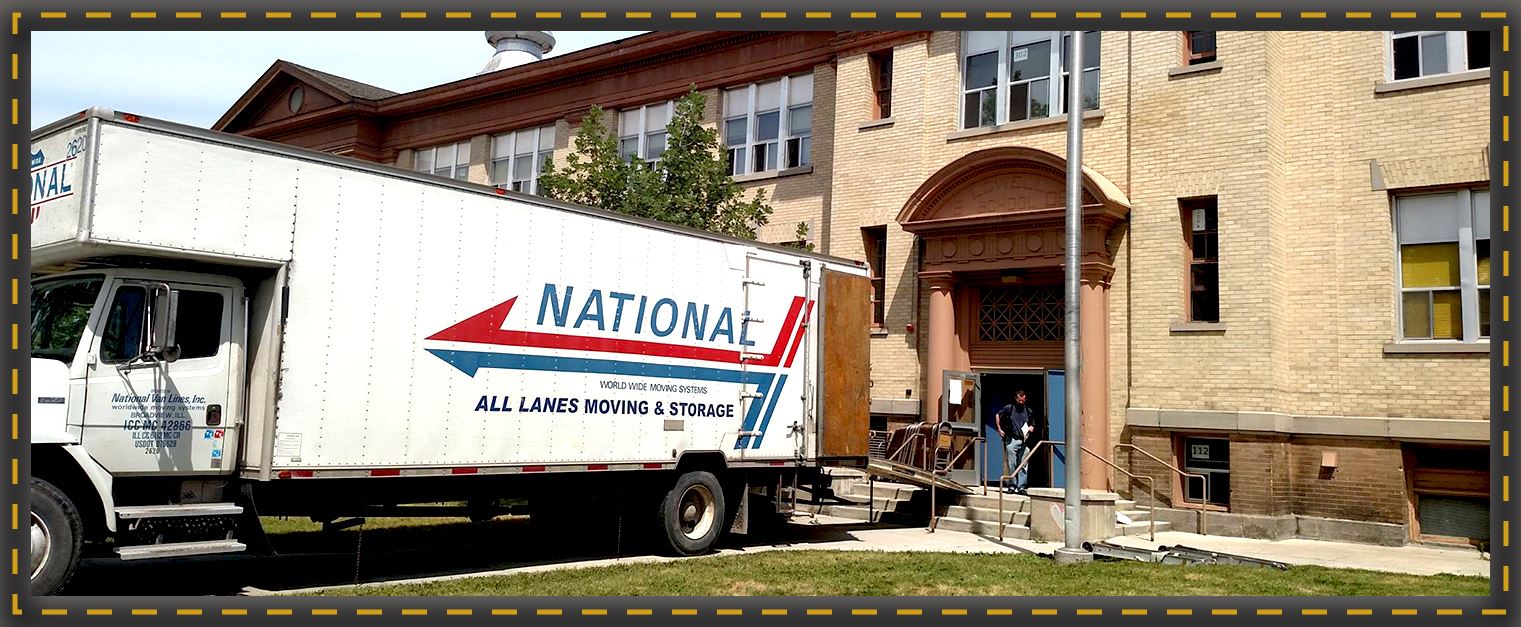 Protect What's Most Important
Our team's commitment to efficiency will have you packed, moved, and unpacked in no time. We'll be there when you need us. You can count on it!
Rely On Us
Why You Should Choose All Lanes Moving & Storage With Your Relocation
Guaranteed Move Dates & Times

Moving Coordination Available

Top Tier Customer Satisfaction

Certified Pro Mover of AMSA

Bonded & Insured Moving Company

Over Three Decades of Experience