Missoula Long Distance Moving Services
Interstate & Intrastate Moving Specialists
Leaving one home and moving to another should be an exciting adventure, but it can quickly turn into chaos, especially if the move is spread over a long distance. Fortunately, our team at All Lanes Moving & Storage is ready to help with both interstate and intrastate moves. With our Missoula long distance moving services, residents can relax knowing their valuables will be safe.
All Lanes Moving & Storage has been locally owned and operated in Missoula for over two decades. As a National Van Lines agent we are also backed by 100 years of experience, so you can trust our experts for your move.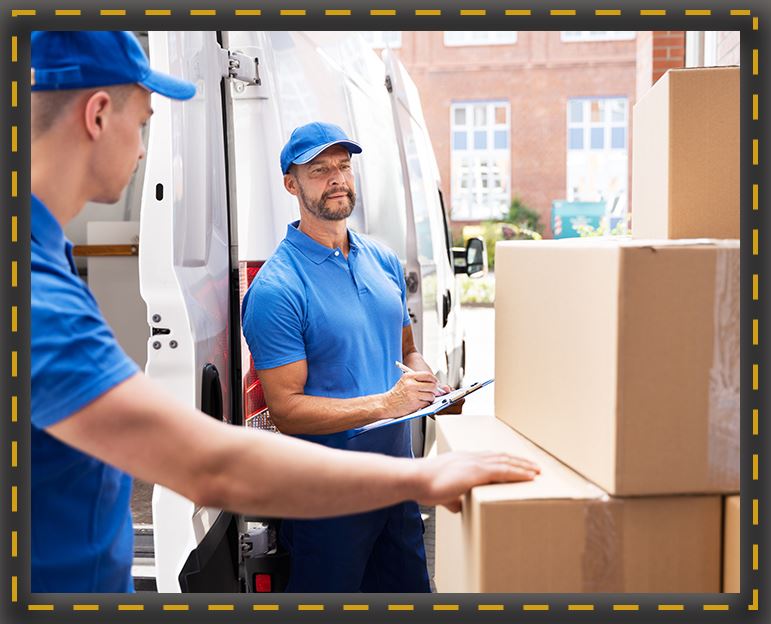 Call

(406) 400-9616


To get your FREE Moving Estimate
We Make It Easy!
When Is the Right Time to Move Long Distance?
Deciding the right time to move can be extremely hard. On the one hand, moving during the winter can be extremely cold, which makes it unpleasant to keep doors open while moving. However, because summer is vacation season, it ends up being more expensive, which rises exponentially when transitioning long distance. This is why many moving professionals suggest that spring and fall are the best time to move, since they are less busy. Regardless of when you need to transition, however our experts can remove the stress out of this laborious process.
We Take The Hassle Out Of Moving Our Moving Services Include Everything You Need For A Stress-Free Relocation.
Ways to Make Sure Your Valuables Secured During a Long-Distance Haul
Once the route has been coordinated, the next step is to make a packing plan. It is important at this point to correspond with the moving team to discuss special needs for individual objects. Some items might require unique care, particularly if they are more fragile. Consulting with our crew will allow clients to feel fully assured that their belongings will not break during the move.
A few of the methods that can be used to make sure that even fragile items travel securely include:
Making sure that each item has been individually wrapped in many sheets of shrink wrap
Filling a box to a certain capacity so that objects cannot move about, but not too much so they overflow
Creating a list of all items that are being moved to not lose track of items
Writing labels so that lighter, more fragile items will not accidentally be crushed by larger objects
Discussing with our experts if furniture, sports equipment, or musical instruments have parts that can move or come loose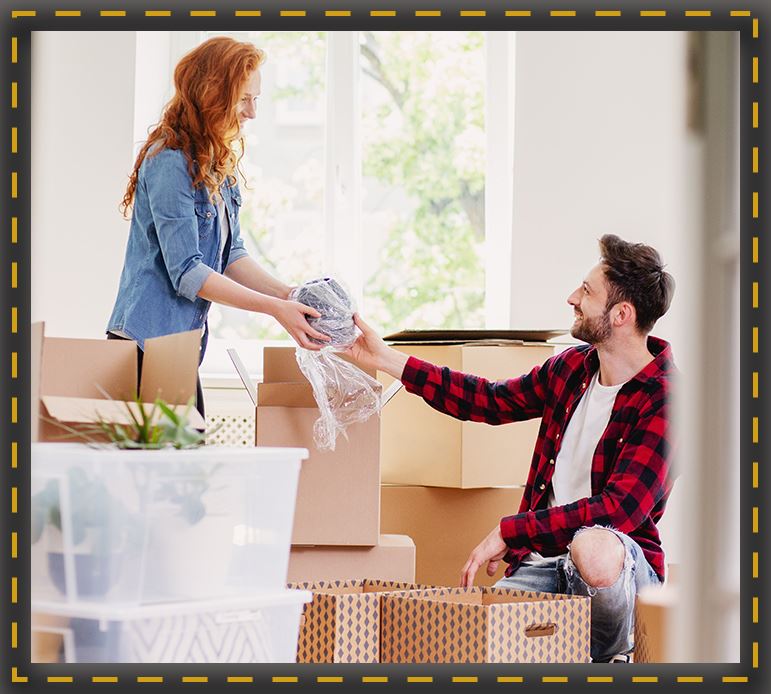 Moving Made Simple
Why Choose All Lanes For Your Next Move?
Guaranteed Move Dates & Times

Moving Coordination Available

Top Tier Customer Satisfaction

Certified Pro Mover of AMSA

Bonded & Insured Moving Company

Over Three Decades of Experience
We Are Here For You
Read Our Customer Reviews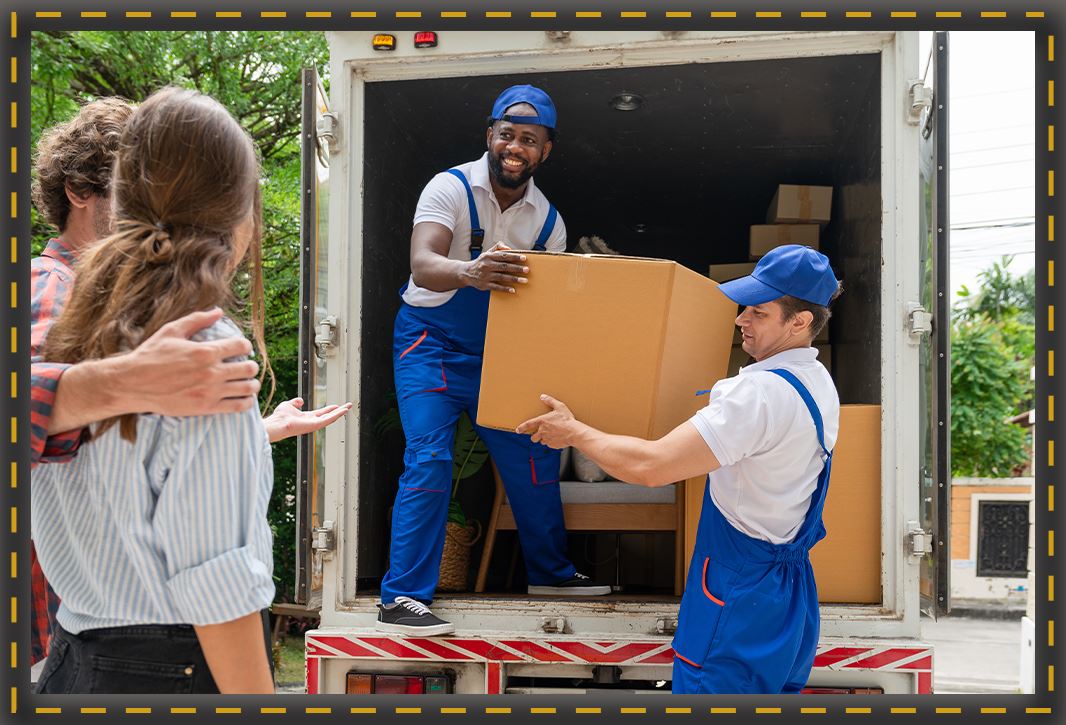 "Responded quickly to request for help, and met to give a quote on moving some heavy and fragile specialty items."

"Couldn't have had a better experience with All Lanes Moving & Storage; they were courteous, on time, and moved everything without anything breaking."

"Rates are reasonable and the employees seem happy and speak highly of Lane and the company."
Professional Support in Reassembling After a Long-Distance Move
Attempting to place every object where it belongs is an arduous job even for people who have traveled just a short distance. This process becomes ten times more difficult when moving miles away, across the state or even across the country. Anyone who feels exhausted by the idea of unpacking after transitioning will be relieved when they contact our team. Here at All Lanes Moving & Storage, we can help clients unpack and reassemble all their belongings. From office equipment to antique furniture, nothing is too hard or fragile to move and unpack.
Address
9562 Futurity Dr
Suite B
Missoula, MT 59808
Mon-Sat 9am - 5pm

Sat-Sun Closed
Moving Has Never Been Easier
Contact Us Today To Get Started!